Architectural & Engineering Partnerships
Zbeta partners with some of the largest and most dynamic design and engineering firms on the planet.
ZBeta's in-depth knowledge of the client's security environment was an invaluable resource, without which we would not have been able to meet the project's very demanding schedule. Equally important was their willingness to work collaboratively with the design team to find creative solutions that balanced security needs with the client's desire for an open and welcoming user experience. We simply could not have asked for a better partner on the project.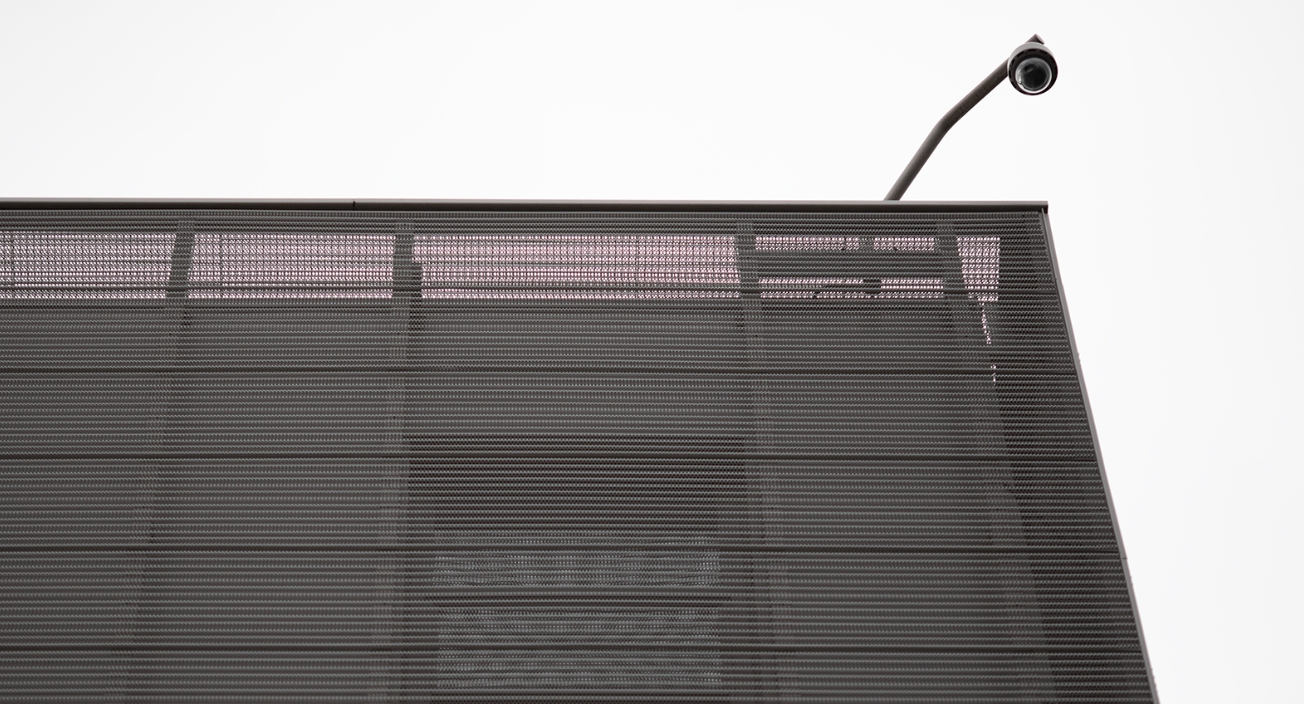 Take design coordination and collaboration to its highest possible level.
ZBeta thrives in the architectural and engineering project environment. We are partners to some of the largest and most dynamic design and engineering firms on the planet. Our catalog of project experience includes corporate campuses, urban office buildings, R&D facilities, and critical infrastructure.
We are a fully BIM- and Revit-capable company, able to professionally integrate seamlessly into your digital design practices and approaches. We can execute at scale and at the pace of today's projects at whatever level of development the project requires. We have developed approaches for both streamlined, minimal design products and fully-detailed packages that leverage Revit data and parameters to their fullest.
We strive to take design coordination and collaboration to its highest possible level, engaging with our clients to solve the most unique design challenges, creatively and proactively. We are able to integrate physical security into projects early, flag and resolve program conflicts efficiently, and avoid retrofit physical security implementations. We ensure that critical design elements such as door hardware are fully coordinated and thoughtfully and carefully aligned with respective program goals and needs. Our goal is physical security that is functional, elegant, and integrated, and the source of as little friction and inconvenience as possible.
Our programs for new technology knowledge and assessment ensure that we can bring multiple product options to the table and introduce technology and solutions that meet the security customer's requirements, while also serving the architectural vision. We have a successful track record partnering with A&E firms and their clients for both bespoke architecture designs and templatized style projects. We deliver successfully in both heavily regulated environments and for clients that have not yet documented program or design requirements. We support our A&E partners with deep subject matter expertise in a discipline where that expertise is often underrepresented on project and construction teams, and we offer them the ability to think ahead of their competitors by bringing a professional security partner to their proposed project teams.
ZBeta's mission is to deliver physical security solutions that empower our clients to thrive - today and tomorrow.