ZBeta maps the future of physical security for a Fortune 50 financial services company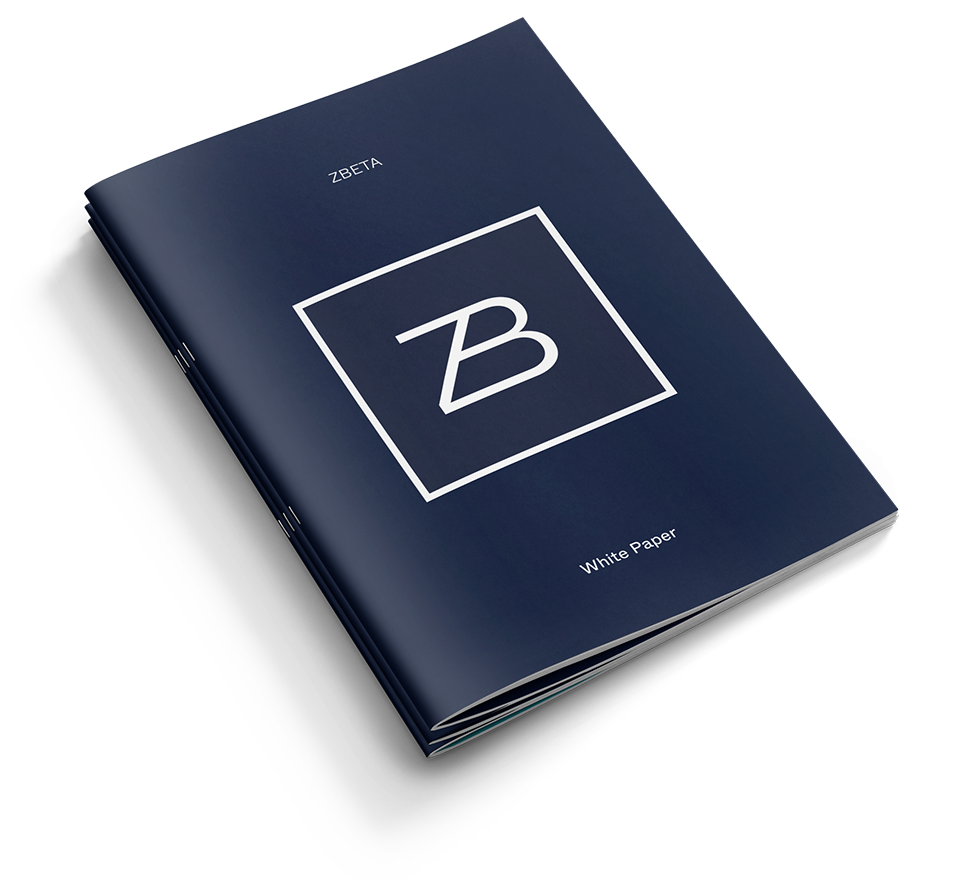 As enterprises grow, security technology programs must adapt and mature to keep pace. The need for standardization, consolidation, and modernization become increasingly important. See how ZBeta helped its client architect an ambitious future-state physical security program for corporate campuses, retail branches and beyond.
Learn how ZBeta partnered with a Fortune 50 financial services company on a massive initiative to modernize, optimize, and fully integrate the systems and technologies it used to manage and monitor access to its facilities globally.