Real-Estate Management
Organize sites, projects, stages and security device data into a single integrated platform.
ZBeta gets our largest, most challenging projects because of their ability to stay fluent in all parts of the process, see challenges before they become impactful, and present and manage issues in a proactive, constructive way. They bring depth of knowledge and the ability to deliver to our program.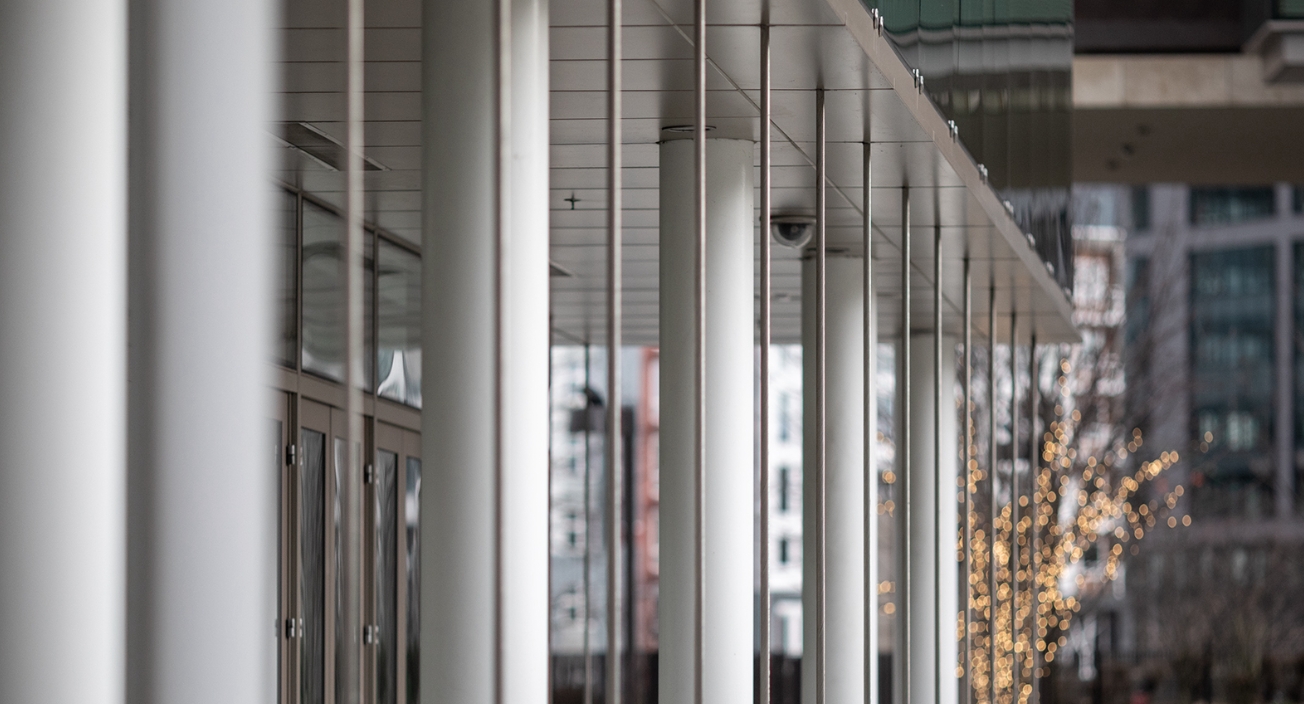 Easily manage, innovate and succeed across your corporate real estate portfolio.
Managing a real estate portfolio and dealing with the myriad of partners and potential issues that can be associated with this responsibility can be a daunting task for the most seasoned professionals. ZBeta acts as a strategic partner with the ultimate goal of taking the physical security concerns off your plate and elevating this function within your organization, allowing you to focus on core services and simply sleep better at night. We offer world class security consulting, design, support, and ongoing engagement on your largest, fastest moving projects and strategic real estate initiatives. ZBeta helps you organize, manage, innovate, and succeed in corporate real estate expansions, system retrofits and upgrades, post-occupancy projects and post-occupancy system service, and maintenance management.
We pride ourselves on our ability to support successful scope completion, project closeout and site launches on time and without compromise. As day one approaches, we ensure that systems are functional and fully available, users have badges provisioned with access, and both front-desk and back-of-house staff are trained and ready to support site operations as envisioned.
We understand the importance of cross-discipline coordination and the ability to partner effectively with real estate, facility management, and IT functions. We provide security design and consulting that aligns with the business mission, organizational culture, and workplace needs. We seek to improve the customer's daily experience and create a security approach that fits your operational, as well as your organizational models. Clients, property management companies, architects, and contractors alike will attest to ZBeta's ability to deliver security that enables business, rather than inhibits it.
Our case studies show successful and meaningful partnerships for some the largest real estate expansions and existing portfolios in the world. We have improved efficiency and project delivery times and relentlessly delivered on scope, budget, and schedule, at scale. We provide trusted security subject matter expertise to multiple real estate facilities and property management organizations in a way that is entirely customer focused, product agnostic and free of conflicts of interest.
Site evaluation & selection support
Budgeting & estimating services
Design standards & build-books
Construction admin & project management
Site launch support
Scalability
ZBeta's mission is to deliver physical security solutions that empower our clients to thrive - today and tomorrow.