Family Offices & Residential
Exceptional security results for the most important projects in our clients' lives.
ZBeta is a unique security design team that continues to execute some of our most complex and challenging projects around the world. My partnership with ZBeta dates back over ten years and will hopefully continue for the next ten. During this time, ZBeta has created unique applications of both off-the-shelf and custom solutions for us at a global scale, and most importantly, really listened to our requirements and delivered above expectations.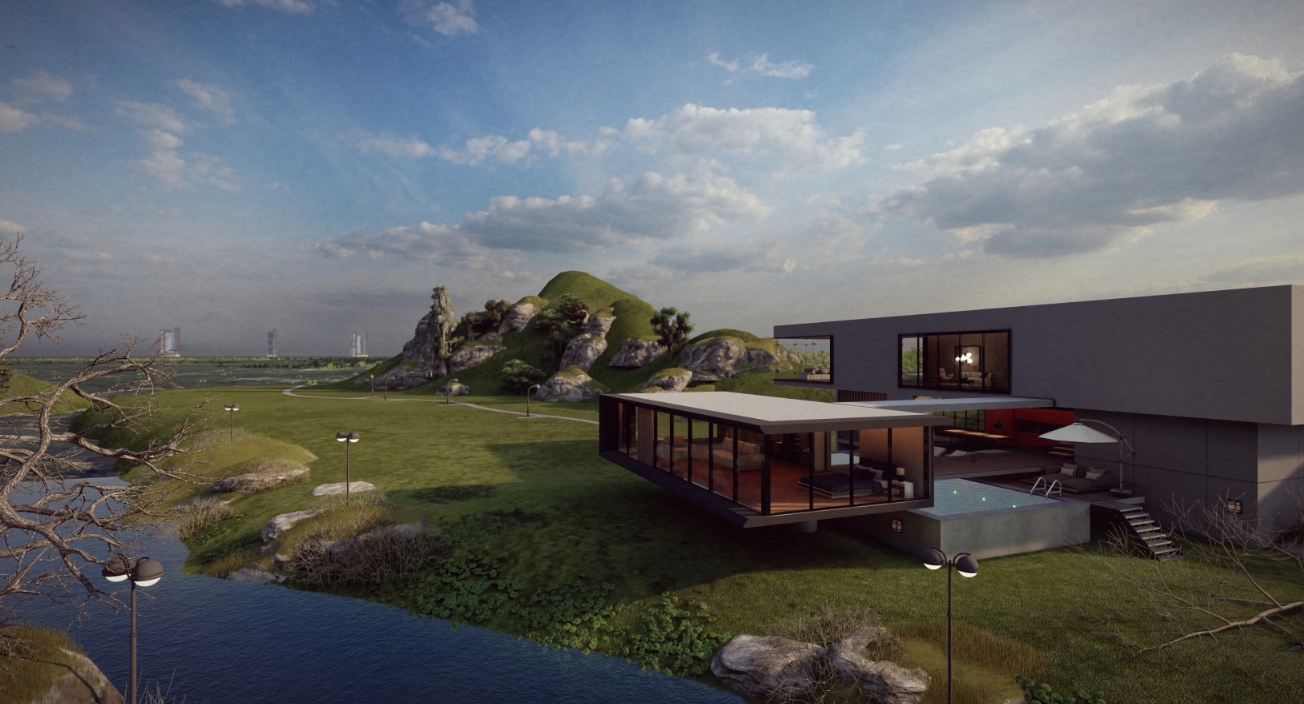 Exceptional security results for the most important projects in our clients' lives.
Elegant, highly effective, cutting-edge security solutions for private individuals and their real estate portfolios.
For people with significant wealth and reputation, security priorities can mean impacts to family, lifestyle, and daily routines. Security threat and personal risk considerations have an immediacy often not equaled in a business environment, and this means investments in security programs and technologies that are incomprehensible to most.  Successfully providing services to those in such positions means taking these investments seriously, safeguarding their intended value, and taking full responsibility for outcomes.
At ZBeta, our ability to integrate physical security technology into world class design is a point of pride. The demands of the residential environment push the limits of this design process, requiring an ability to listen well and be responsive to what we hear. Within the home, cookie-cutter solutions are particularly unfortunate, and clumsy implementations have an outsized impact on those they are intended to benefit.  Our extensive experience consulting and designing security solutions for residential projects has resulted in many valuable intelligence-gathering processes, multiple case studies, and a strong portfolio of client references. Whether working directly for family members or assisting those who protect them, we customize and right-size our residential design solutions to each client's lifestyle, technology appetite, risk tolerance, and protection strategy.
Security systems for homes can encompass a full range of technologies or just a few. Regardless, key elements of our approach remain the same:
Selecting products with emphasis on usability, reliability, and flexibility
Engineering solutions that work for both the family and their protection teams
Integrating seamlessly with other home technologies without compromising on functionality
Providing for a cohesive and consistent experience across properties
Identifying and managing qualified system installation and maintenance vendors for each property
Fitting within and adapting to an existing team of service providers and design partners
ZBeta's mission is to deliver physical security solutions that empower our clients to thrive - today and tomorrow.