Corporate Consulting
Position your organization and technology programs for the current demands and future state of your business.
To most people, security is merely a cost center, and there's reluctance to engage with it – it takes a lot of understanding and expertise to help people see it differently and advocate for its value, that's exactly why they get those more complex projects and why we look to them to help address truly challenging program needs.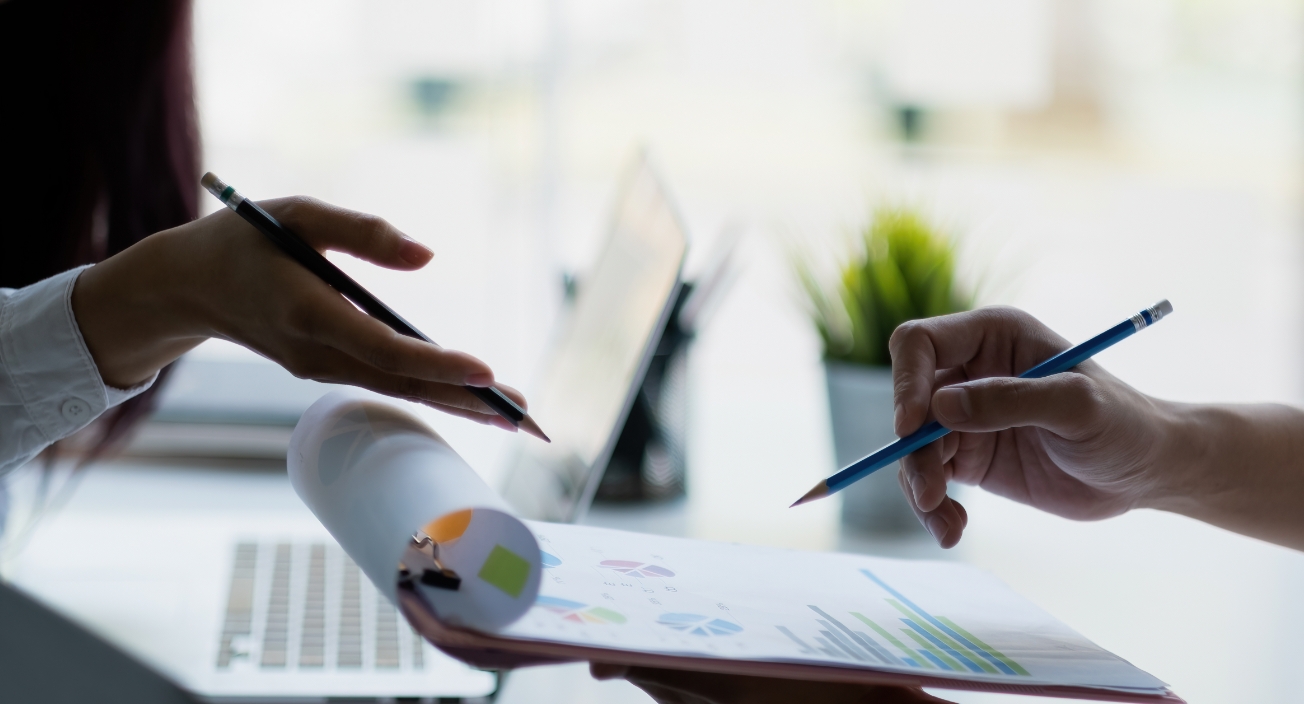 Maximize your organization's investment in security systems and solutions through ZBeta services for technology evaluation and selection, solution architecture, integration, and program roadmap development. We help our clients position their organizations and technology programs for the current demands and future state of their businesses.
As a physical security-focused company, we maintain an unparalleled knowledge of the technology landscape of our industry. We continually invest in our programs for manufacturer and product data capture, current technology category opinions, and testing and concept- proving. As an independent consultancy that is unburdened by business relationships with product manufacturers, our incentives are wholly aligned with our client's best interests. We build compellingly distinct, meaningful, and innovative options for technology architectures and solutions.
We have a strong track record of helping drive consensus and decision-making across diverse sets of stakeholders and an ability to help teams work together effectively around security technology initiatives. Our case studies include targeted topical studies, end-of-life platform replacements, comprehensive enterprise technology, road map development, and professional services engagements for system deployment, configuration, and optimization.
We understand the critical importance of logical security considerations in physical security technologies, the synergies between the two, and the opportunities that exist when approaches for security, building automation, AV, and IT are aligned and integrated. The diverse background of our extraordinary talent pool enables us to deliver tangible value in the form of an integrated physical security system solution that is truly functional, flexible, scalable, and manageable.
Current state technology assessments
Use cases, functional & technical requirements
Future state functional & physical architecture development
Technology evaluation & selection (RFI, RFP)
TCO modeling
Professional services for application deployment/management
ZBeta's mission is to deliver physical security solutions that empower our clients to thrive - today and tomorrow.