ZBeta's 7 Step Playbook for Successful Corporate Campus Design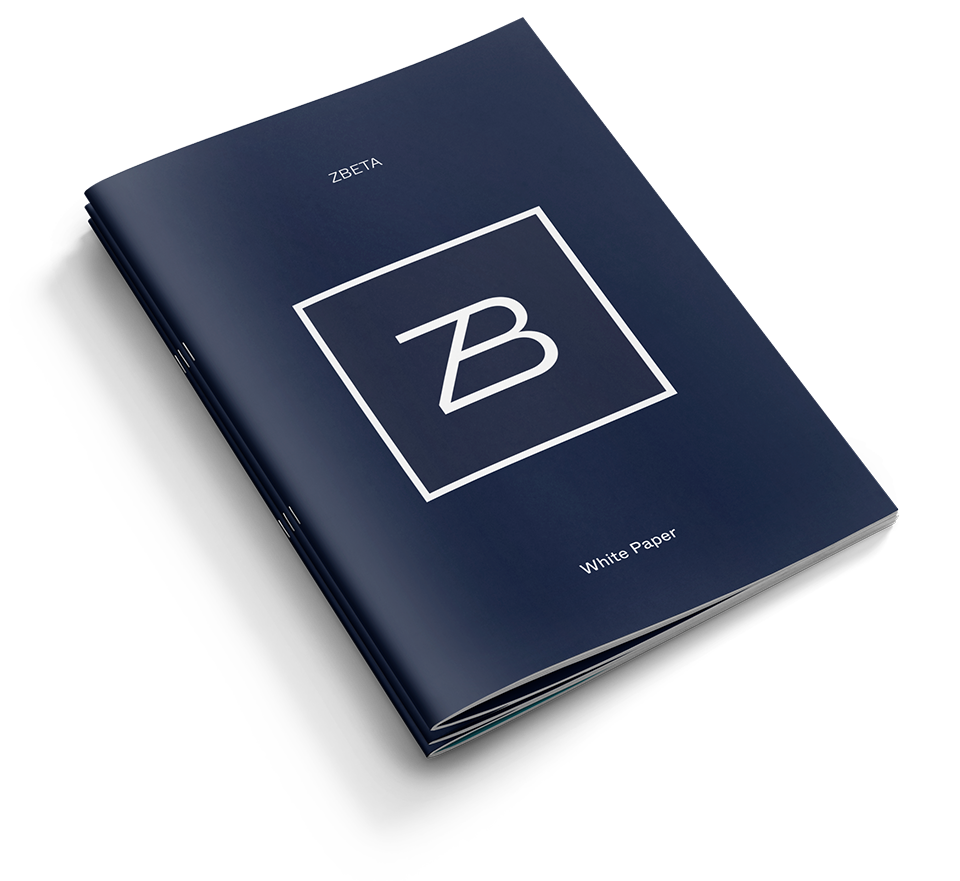 A corporate campus initiative can represent both unprecedented challenge and unprecedented opportunity for a security program and it's leaders, especially when it reflects key transitions for the organization as a whole: accelerating growth, a move from smaller leased offices to fully owned properties and increasing complexity in its business operations. That was the case for the project featured here. This was not ZBeta's first campus, nor its last, but it was the largest single design
effort to date in our portfolio (and in our client's).
Learn more about the seven keys to success that ZBeta embraces as a guiding force for all of its campus projects in this White Paper