The art and science of physical security
Benefit from our innovative tools and processes, our meticulous organization, and our ability to continually apply new perspectives and fresh ideas.
We have been fortunate enough to not only work with some of the largest and most progressive companies in the physical security field, but to have had the greater fortune of continuing to do so year after year.
We work with brands we believe in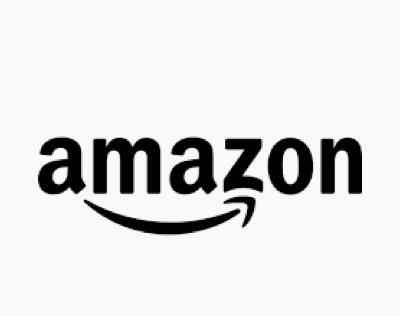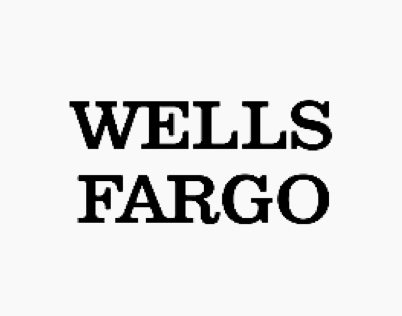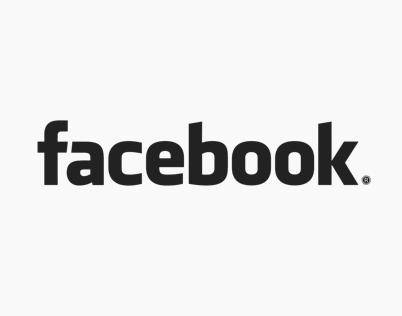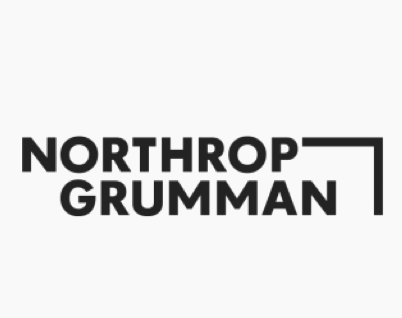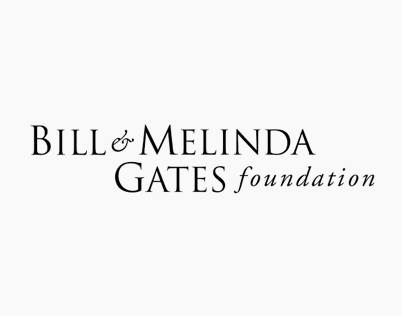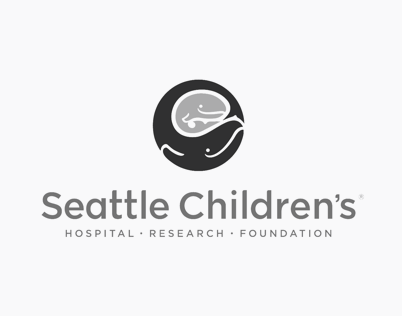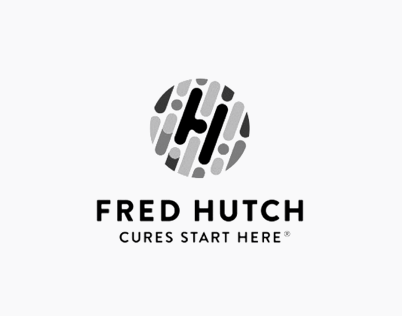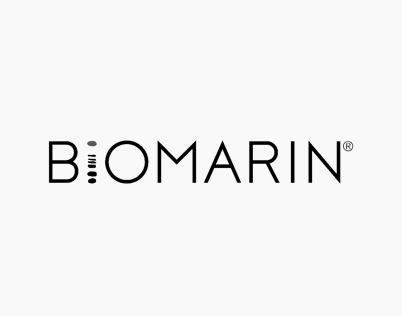 Additional Partners: Gensler | IA | NBBJ | HOK | CBRE | Cushman Wakefield | JLL | Seneca Group
I characterize them as a 'think tank' for the potency that they bring to the table. The scope is always exhaustively detailed, always thoughtfully written – this is part of what makes them a premium service.