Critical Infrastructure & Data Centers
Achieve security goals for critical infrastructure that compliments the architectural vision and business workflows.
Zbeta has proven to be invaluable to our program advancement efforts. They have been leaders in identifying areas of opportunity, as well as trusted collaborators on solutions to ensure standards and priorities are met. A true partner in every sense of the word.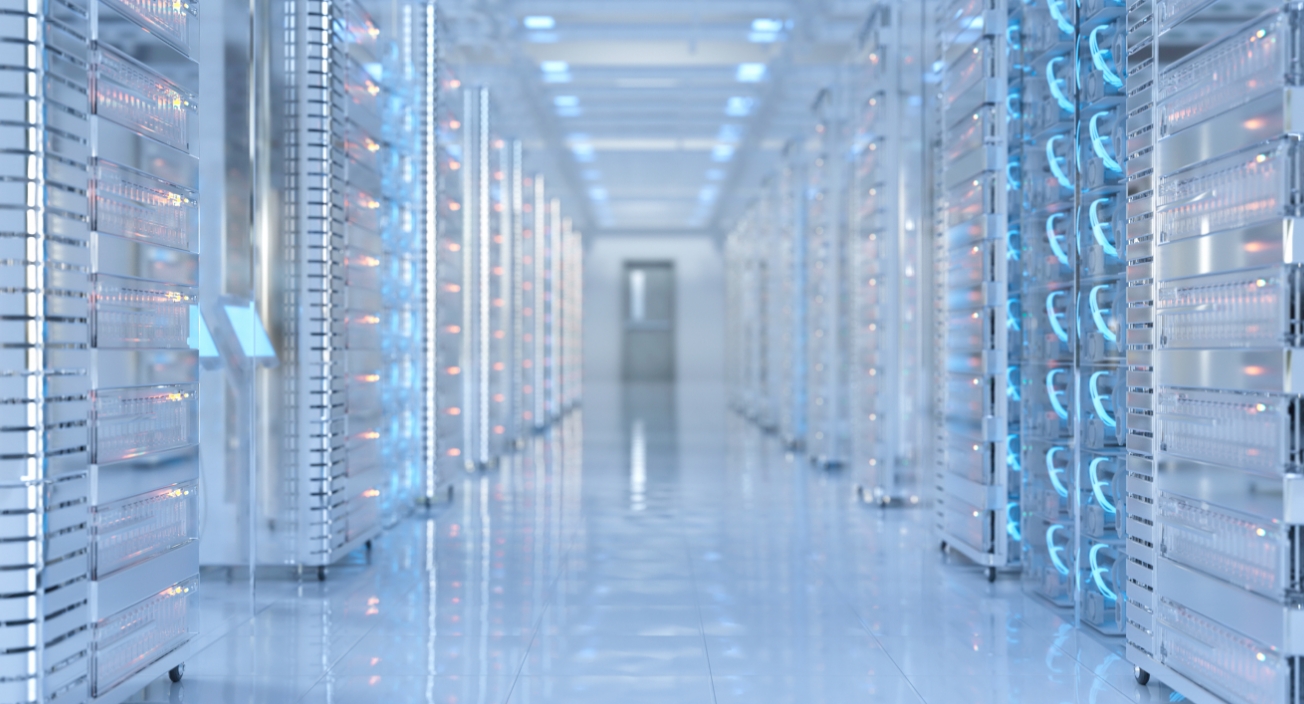 ZBeta has designed and delivered highly accurate, on-time security system designs for proprietary facilities, co-lo developments, and Fortune 100 companies that power the cloud. We have built a world-class program and practice around security design in the Data Center space and developed an ever-growing capability based on impeccable organization, design sophistication, unparalleled expertise, and exceptional people.
Be it Colo or Classified, security misses in Data Centers put business at risk. Success requires the ability to scale efficiently, continuously adapt, and get the details right every time. For these projects, factors of scale, volume, speed, and an extremely low tolerance for error all come into play.
Delivery of data center security must be on time and executed right the first time. When moving at the speed of data center, accuracy equals money and time. Exceptional delivery starts with crystal clarity on what needs to be delivered and when.
In some cases, ZBeta's role is simply to augment our client's in-house design and project managers with engineering, building modeling, drawings, and specifications. More frequently, our clients are highly leveraged and overbooked, and they need a partner that can deliver a physical security program for a project on their behalf as they would themselves.
We wholeheartedly embrace this leadership role. No two client programs are the same, and to be successful we must become true experts in their specific policies, procedures, and standards. We must also understand both the letter and intent of those requirements. This level of expertise allows us to lead design coordination efforts internally and externally with third party VARs, oversee the design efforts of related disciplines, track conflicts and exceptions, manage policy changes, and independently pursue solutions within the client's framework.
This role extends from design to implementation during construction, if needed. ZBeta was an early-adopting BIM company, and we spent nearly two decades refining and optimizing our templates, families, and numerous other tool sets to work specifically for mission-critical infrastructure, such as data centers. This specialization allows us to execute design-to-construction efficiently, whether it be with subject matter expertise from afar or monitoring and managing work progress onsite, along with owning the delivery of a fully-tested and commissioned-integrated security solution.
ZBeta's mission is to deliver physical security solutions that empower our clients to thrive - today and tomorrow.