Physical Security for the Cloud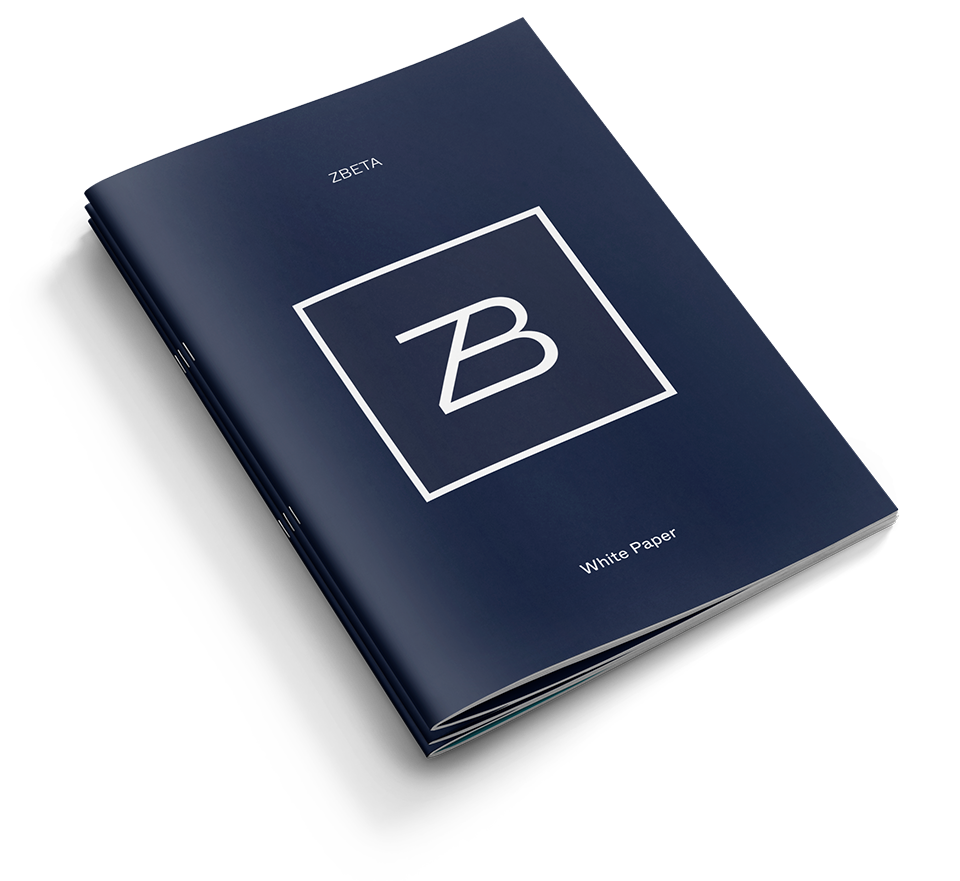 Be it Colo or Classified, security misses in mission critical facilities put business at risk. Success requires the ability to scale efficiently, continuously adapt, and get every detail right, every time. Read how ZBeta's system design and engineering services for data center facilities have helped our clients maintain a competitive edge and meet the demanding security needs of their customers.
Download ZBeta's Physical Security for the Cloud White Paper now.