Secure your tomorrow
Physical security services designed for what you want to achieve, not just what you want to protect.
A unique approach
ZBeta provides security strategy, design, execution and ongoing optimization custom-fit to the nuances of your company.
Data Driven
Use data and analytics to secure more business value than expected over time.
Technology Led
Product agnostic expertise uncompromisingly focused on you and your business.
Human Centered
Designs custom-fit to the nuances of your company culture, mission and vision.
I characterize ZBeta as a 'think tank' for the potency that they bring to the table. The scope is always exhaustively detailed, always thoughtfully written – this is part of what makes them a premium service.
Work with the best
Our reputation is built on relationships, our meticulous attention to detail and our consistent ability to deliver at scale.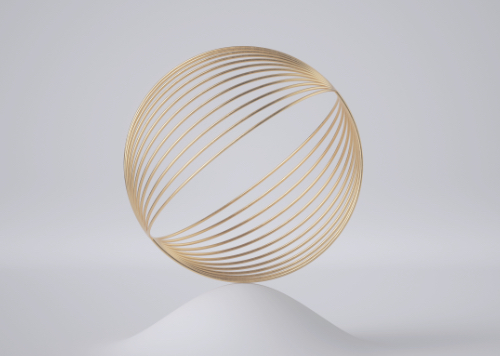 Unbiased Point-of-View
Every project is a new opportunity to think critically and creatively. We are independent, product agnostic, and we never utilize generic prepackaged solutions.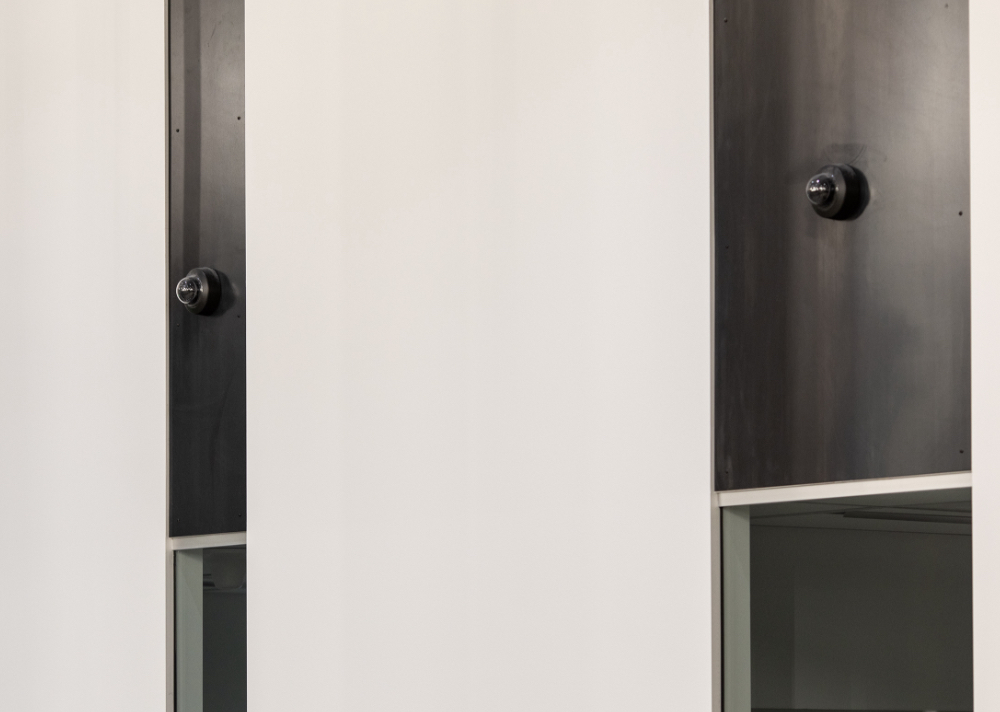 Deep Expertise
We bring decades of physical security experience across many industries and applications, diverse perspectives and specializations and hundreds of lessons learned to every engagement.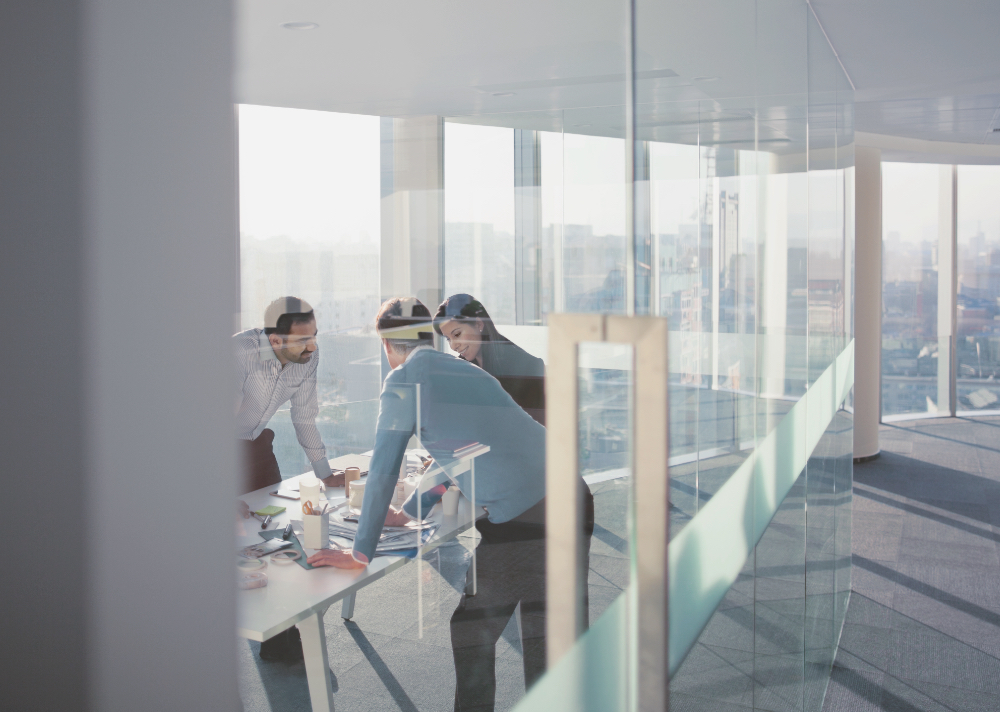 Collaborative Process
Our collaborative approach results in a true partnership with project teams, architects, and engineers from outset to completion. We creatively and enthusiastically recruit all partners and parties to the security mission to foster innovative solutions for difficult program challenges.
Flawless Execution
Sophisticated project management tools and a proactive approach ensure full project clarity for all parties including owners, contractors, and designers, from outset to completion. This detailed oriented approach yields exceptional consistency and smooth execution.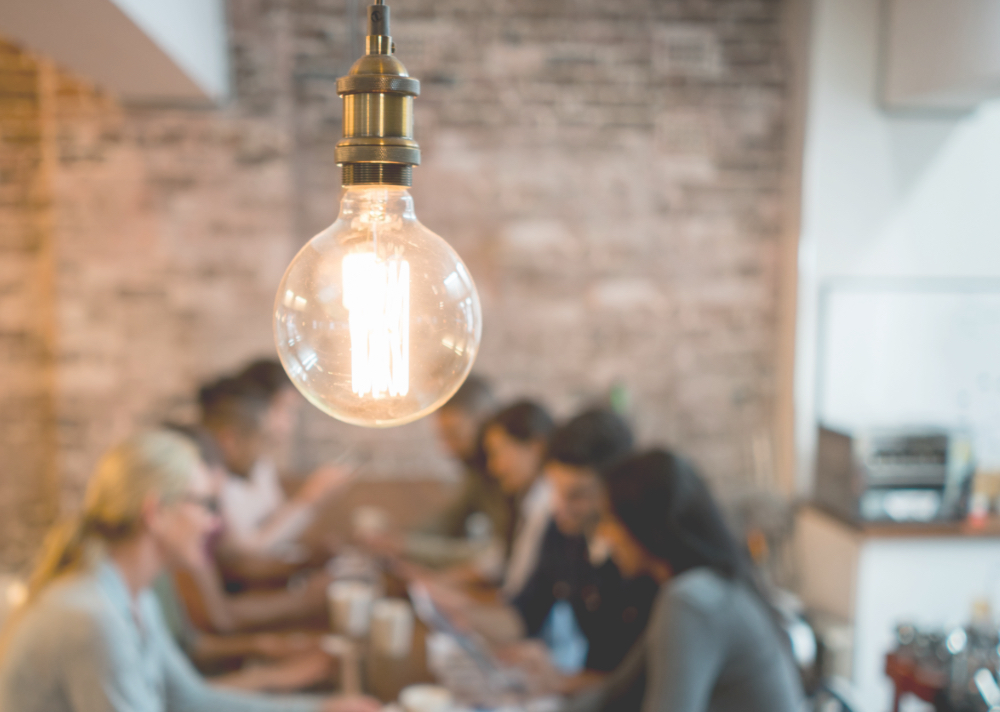 Real Value
An objectives-based approach, a delivery mindset, and a commitment to continuous improvement and optimization results in tangible value through each engagement, over the life of our partnerships. We overcome inertia, measure outcomes, and bring new thinking to the table for fundamentally better results.
ZBeta gets our largest, most challenging projects because of their ability to stay fluent in all parts of the process, see challenges before they become impactful, and present and manage issues in a proactive, constructive way. They bring depth of knowledge and the ability to deliver to our program.
ZBeta's mission is to deliver physical security solutions that empower our clients to thrive - today and tomorrow.