Security Project
Rely on exceptional project portfolio management, design programs, and managed services solutions.
I've worked with the ZBeta team in various capacities for over 5 years. In that time they've been a valued and trusted partner as we execute scope on behalf of our mutual client. Their attention to detail, professionalism and partnership has been invaluable, and has been a large part of the success of the security scopes that my team manages.
Measure our success through tangible progress.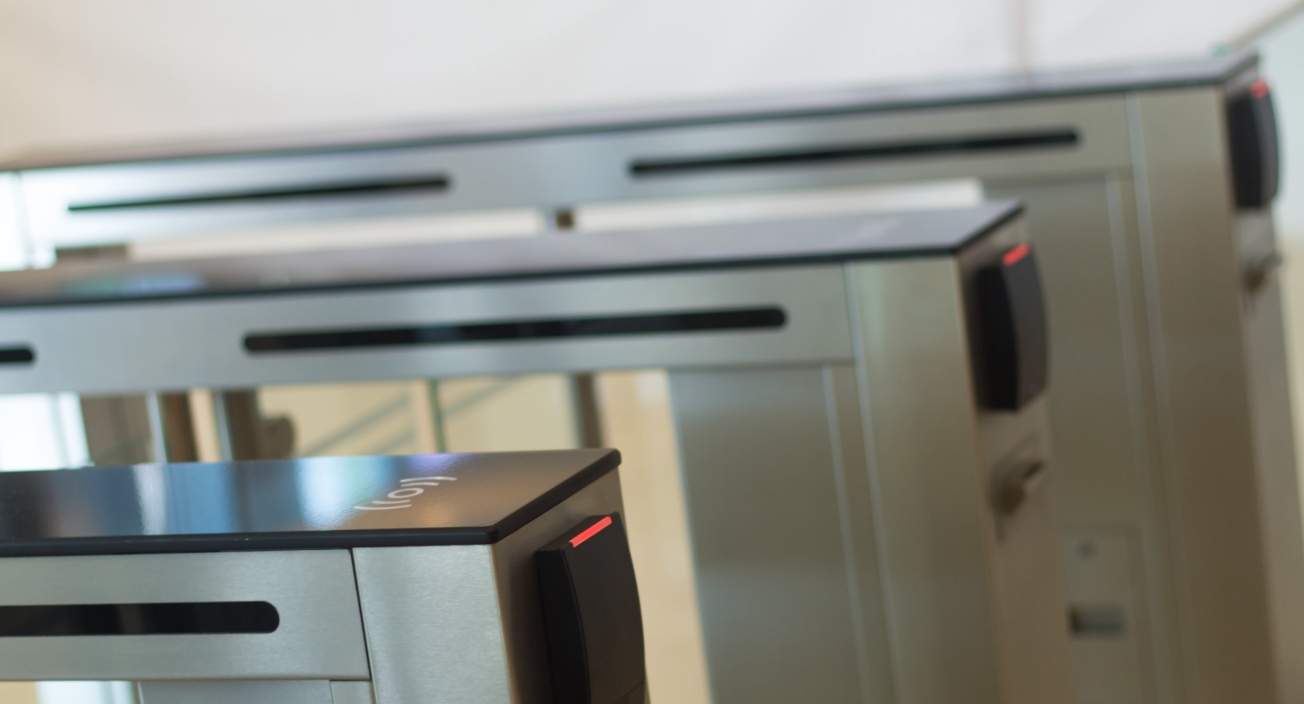 ZBeta excels at supporting those who do the hard work of delivering security systems, services, and operations for their organizations. We help them do that work better through exceptional project portfolio management, design programs, and managed services solutions. We are a strategic and delivery-obsessed partner that is solely focused on better outcomes and peace of mind for our clients – bringing commitment, focused effort, and resourcefulness to every engagement. We measure our success through tangible progress – driving towards progressively improved effectiveness, efficiency and lower costs over the duration of our engagement.
We understand the importance of your customers, stakeholders and partners and the impact of their satisfaction and engagement in the security mission. We help implement physical security for sites and business teams that is effective, user friendly, and operable, with world class design capability and delivery solutions. We help ensure full site readiness and a fantastic day 1 experience, and consistently demonstrate that security can lead in projects and enable business in meaningful ways.
We help our clients identify program goals, insight and clarity. We have partnered with numerous organizations to create systems and toolsets that identify and track every critical aspect, milestone and data point of their security projects, systems and operations. We provide full transparency and insight into status, performance, project risk, and program vulnerabilities with software-based tools and solutions.
We pride ourselves on our constructive creativity, and our ability to consistently provide a steady stream of innovative approaches to age old industry problems. We target pain points and make tangible progress towards solutions. We identify performance improvement opportunities, set program KPI's, and capture and measure data to report against progress. We ensure our clients are fully informed of the latest technology releases, developments, and industry applications through ZBeta's Lab programs and are proactive in our approach to bringing game changing ideas to your programs and initiatives.
Project portfolio management & tracking solutions
Issues & deviations management solutions
Owners representation
System performance metrics & data management
Reporting & dashboarding
Labs: ideas, innovations & improvement
Site activation & day 1 readiness solutions
Topical study & analysis
ZBeta's mission is to deliver physical security solutions that empower our clients to thrive - today and tomorrow.