Security Leadership
Elevate the physical security function to a position of organizational leadership and excellence.
I characterize them as a 'think tank' for the potency that they bring to the table. The scope is always exhaustively detailed, always thoughtfully written and almost flawlessly delivered – this is what makes them a true strategic partner.
Thrive during periods of unprecedented expansion.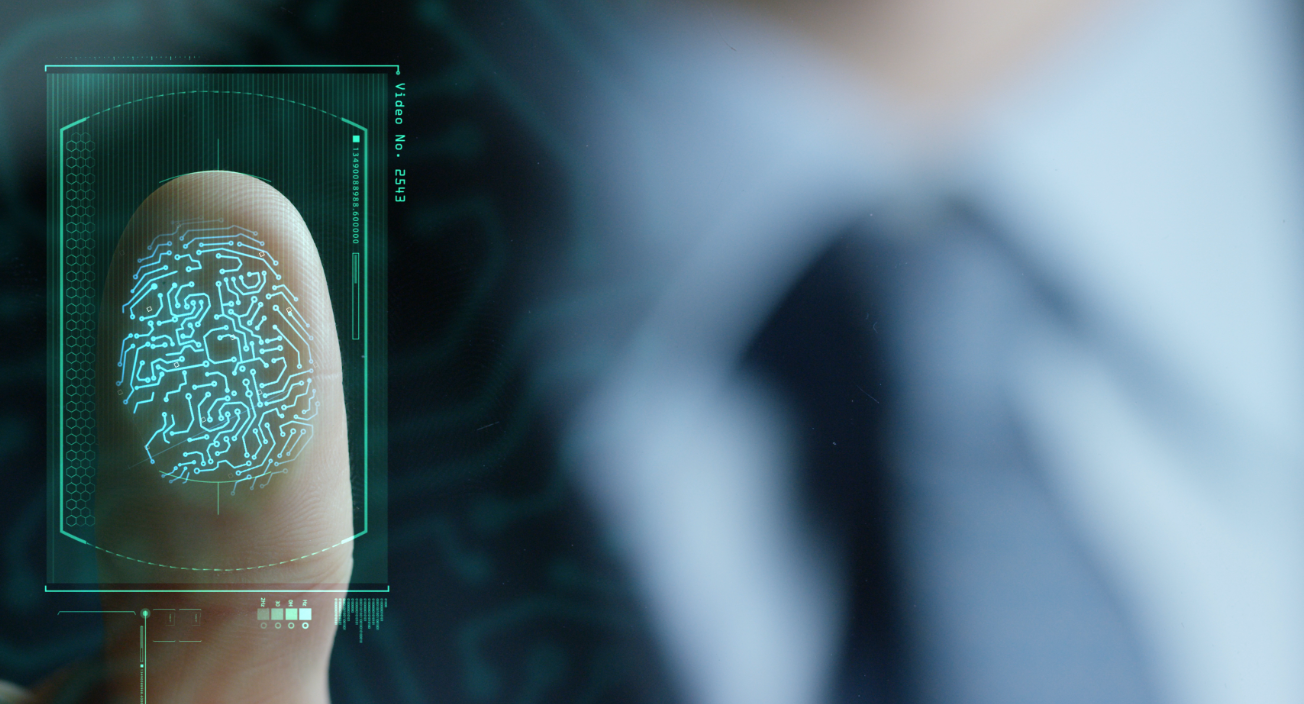 We help physical security leadership teams build, mature, and optimize their programs for world-class design, delivery, and management of security technology and operations. ZBeta's services and solutions are a force multiplier to the in-house expertise of your team. Through both targeted or program-level partnerships we enable your managers to stay focused on essential issues and initiatives and stay out of day-to-day churn.
ZBeta has helped the security teams at some of the most dynamic and largest private enterprises in the world grow and thrive during periods of unprecedented expansion. We build structure and toolsets expertly, and leverage technology and automation to consistently improve results and elevate performance. We help you aim high, stay ambitious, and secure wins for your program.
We excel at defining program vision and facilitating its planning and execution. We define clear metrics for program success for both capital projects, operational functions, and technology performance and ensure that the infrastructure and data sets required to measure success are in place, operable and accessible and consistently optimized.
We drive value through a focus on KPI, process efficiencies, and program structure, facilitating both consistency of results and supporting a highly competitive approach to procurement. We work effectively and determinedly to free our customers from dependence on specific contractors, vendors and even eventually our own services.
Our obsessions is elevating the physical security function to a position of organizational leadership and excellence.
Business Requirements & mission clarity
Global strategy & roadmap
Program structure & development
Managed services – continuous optimization
KPI, ROI, SLA
ZBeta's mission is to deliver physical security solutions that empower our clients to thrive - today and tomorrow.